Warrior Stories of Hope
Many Warriors fighting sickle cell or related hemoglobin disease, fight with determination, strength & resilience!
Read the stories of Amazing Warriors that are an inspiration to the world!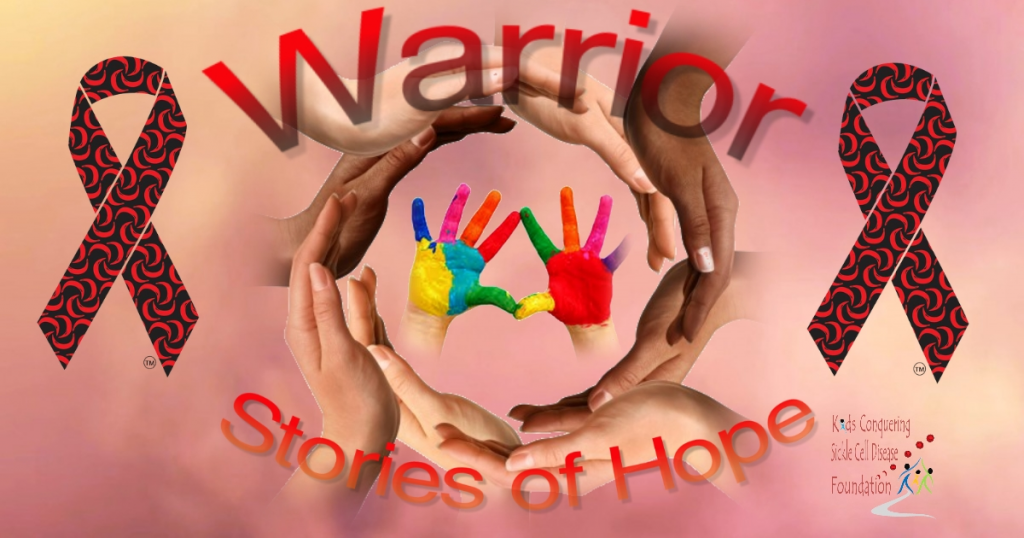 Please click on Warrior Photos to Read their Stories.
While battling sickle cell disease, I still managed to graduate high school, attend college, and also go to cosmetology school. I've been a licensed cosmetologist going on 11 years. I am also the mother to my amazing handsome son.
The greatest challenge I faced during treatment living with sickle cell disease is having to fight alone, doing everything on my own. I fight hospital stays and when I am discharged home having to cook, clean, and take care of myself weak and no energy, still finding a way always made me Stronger!
One of the greatest challenges our son, Joey has endured with complications of sickle cell disease was not being able to run around and play with his friends. Joey's siblings along with his father and I, help him get through it by giving him unconditional love and support. Joey inspires us all to be stronger, brave, aware and cautious.
One of my biggest accomplishments is being cured of sickle cell disease! Despite the numerous complications I endured, my quality of life has afforded me an existence
that I would not change for the world.
One of Tynisha's many sayings are, "I too have sickle cell and I have learned to have a voice now." Tynisha has ten years of advocacy experience and traveling to speak across the U.S., with a passion to be an international speaker. Tynisha is also the proud creator of Tynisha Collections.
Throughout my entire school career I've been consistent with my attendance! One thing about me is that I never let sickle ell stop me from doing anything I put my mind to. I also did community service working in renovated homes. I am currently going through a Bone Marrow Transplant to be Sickle Cell Free!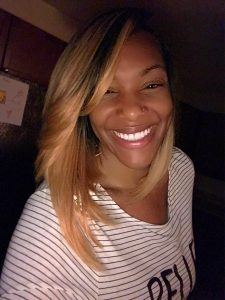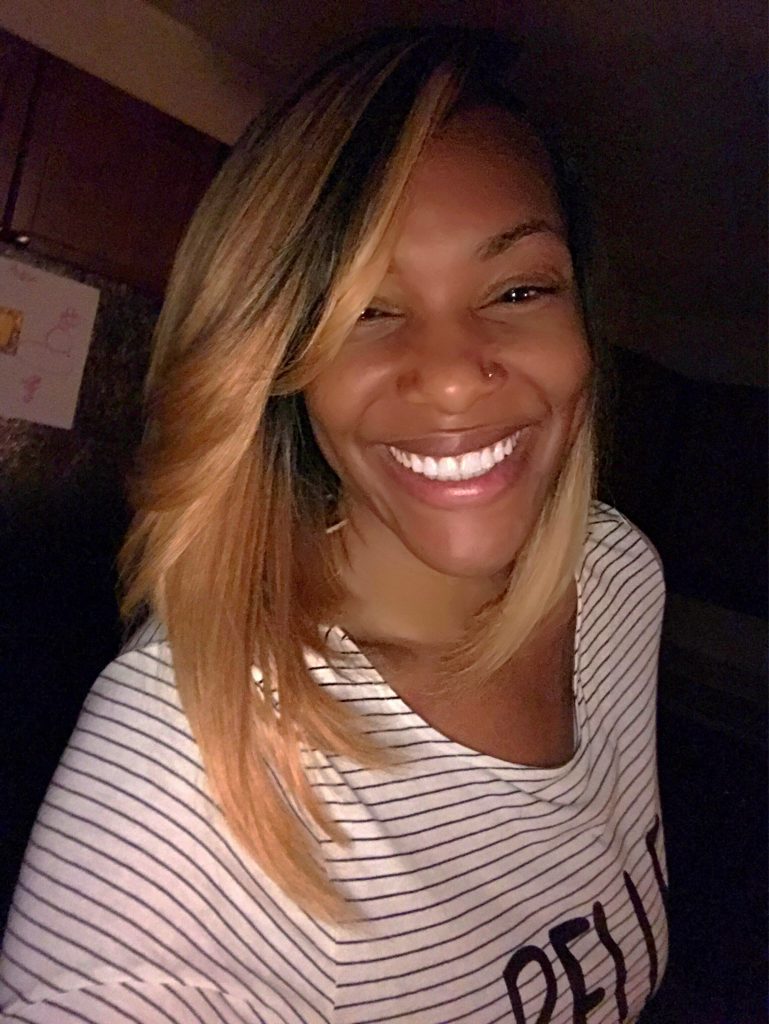 My story is one of many; tragedy to triumph, but what sets me apart is that I use my experience to educate and uplift others. It is what motivates and keeps me driven even when I feel like I can't. I do it because of others in need.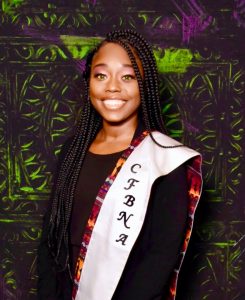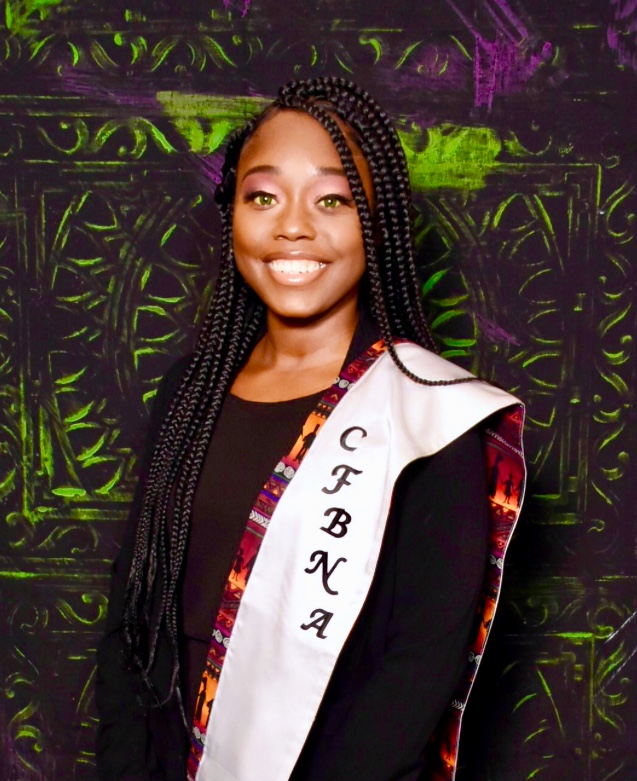 I understands the level of quality compassionate care needed for sickle cell patients and I plan to dedicate my career as Registered Nurse to further help sickle cell warriors strive with the best care possible.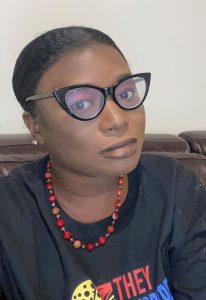 I honestly never thought my story of a failed bone marrow transplant would be so relevant 8 years later. As more of us pursue curative therapies it's so important to have honest conversations around them and to increase awareness about the need for bone marrow donation within our community.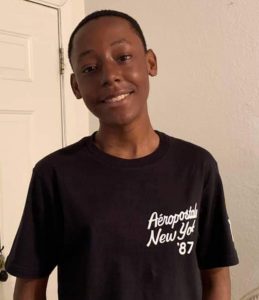 Isaiah C.
Isaiah completed is goal for 2020! He is a High School graduate! Isaiah just celebrated his 18th birthday and he is looking forward to achieving many goals.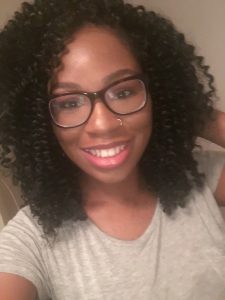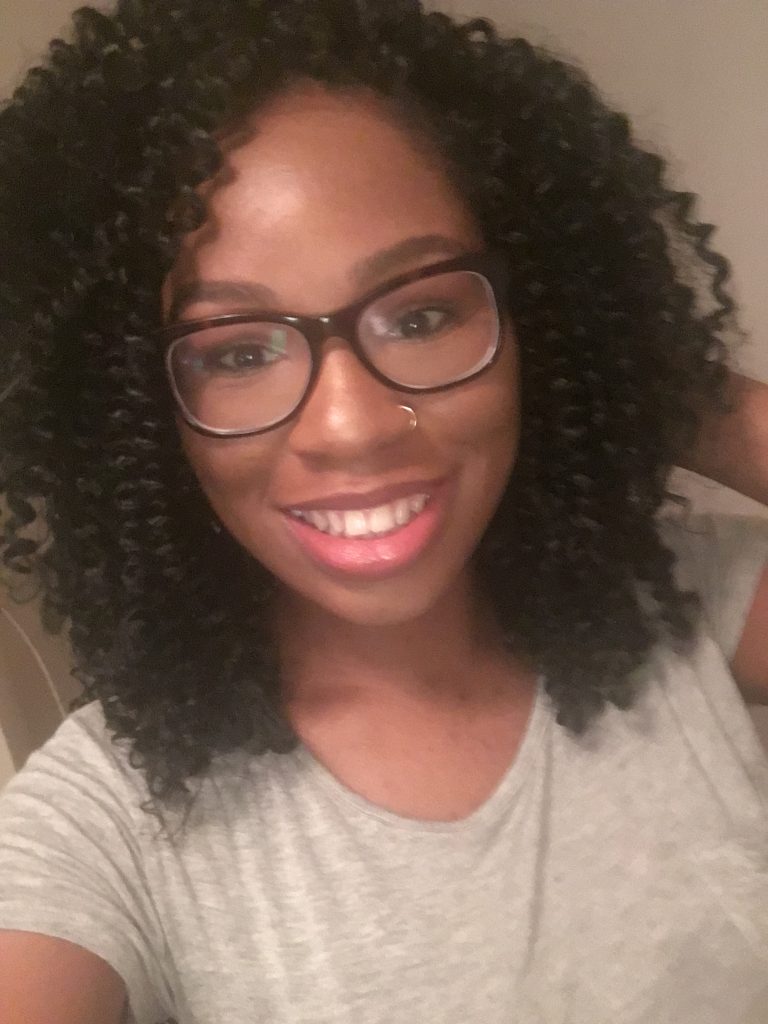 Shamir is a dedicated advocate, mother and entrepreneur. Shamir's advice to fellow warriors, "Never be ashamed of who you are or about your journey. Live in it and keep your head up high through it all."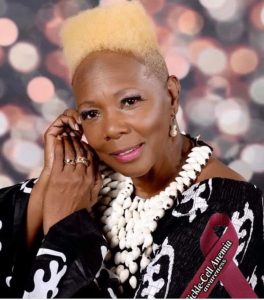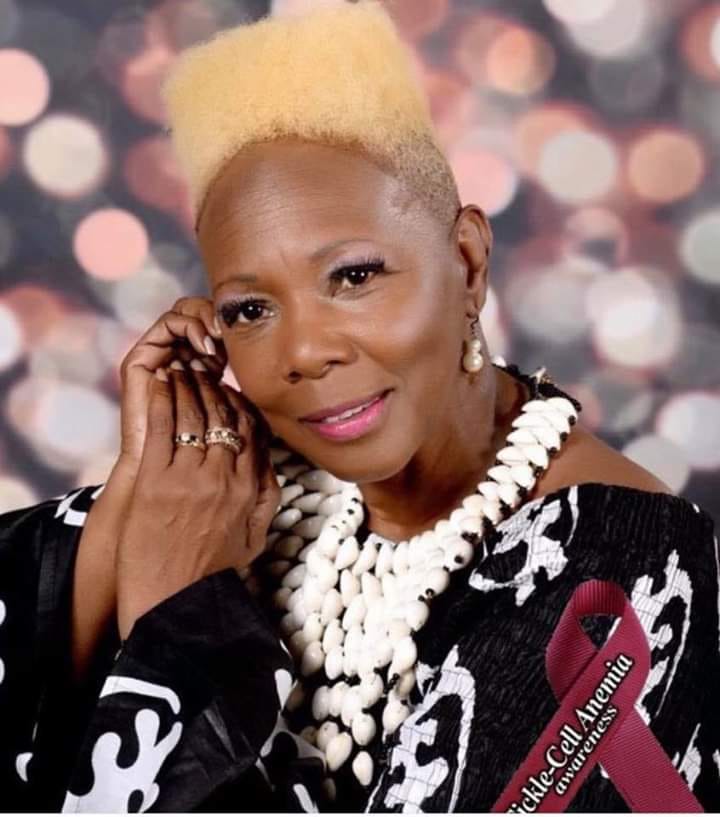 Cynthia has not allowed sickle cell disease to define her! She defines herself as a child of God and a woman of victory! Cynthia is an active member of her church and she consistently stays involved with community activities.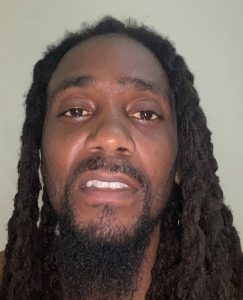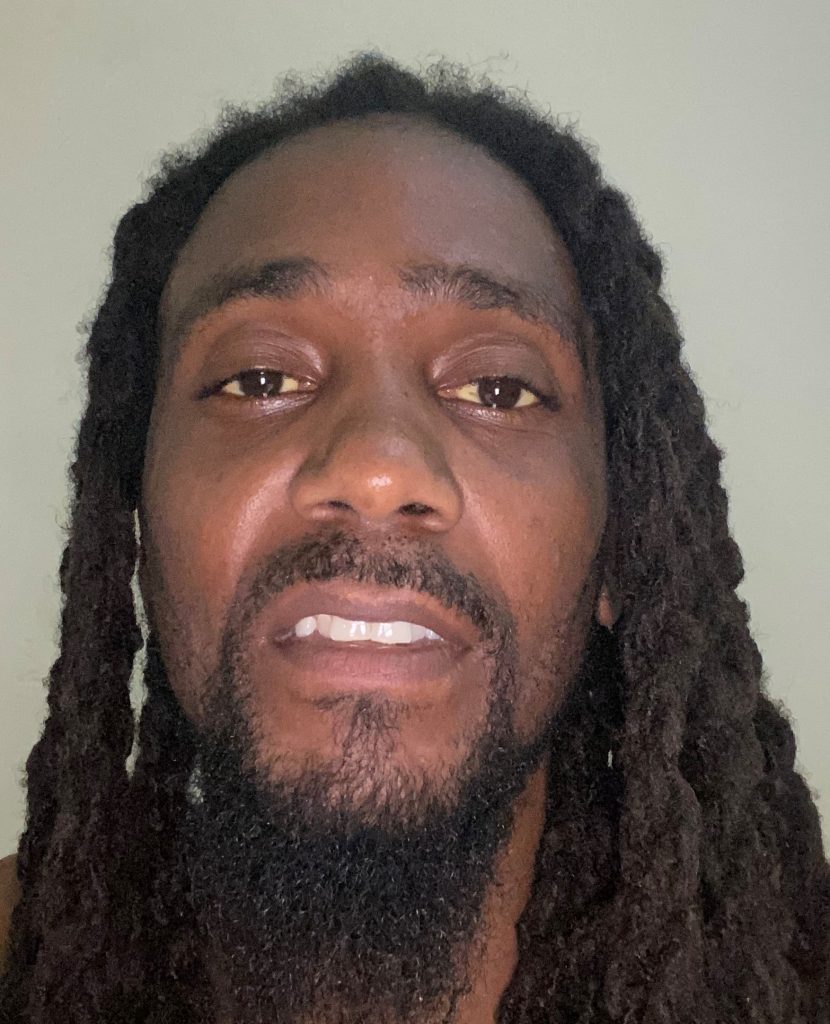 I am sickle cell warrior. Living with sickle cell comes with health challenges, but I write poetry to cope with sickle cell disease.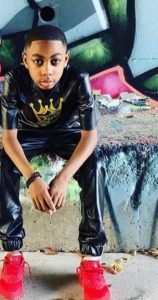 King is a 14yr warrior that lives with sickle cell disease. Words of hope from his mother, "Allow your voice to be heard and your words count, for no one can tell your story but you. Always remember the test given will have no comparison to the Testimony told! WARRIOR 4 LIFE!!!"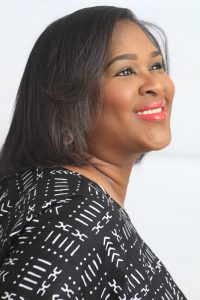 Affectionately called  Angel  (Angel Cilly Cell) in the world of Sickle Cell, is a mother of 3 and grandmother of 1. She is a sickle cell warrior and advocate with a big heart to help fellow warriors.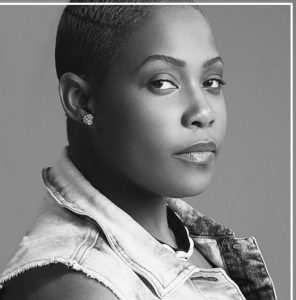 Jew-EL's words of advice to other warriors,  "You are enough, regardless of the hardships you face you are a amazing human being."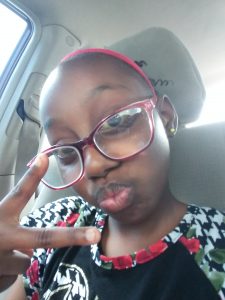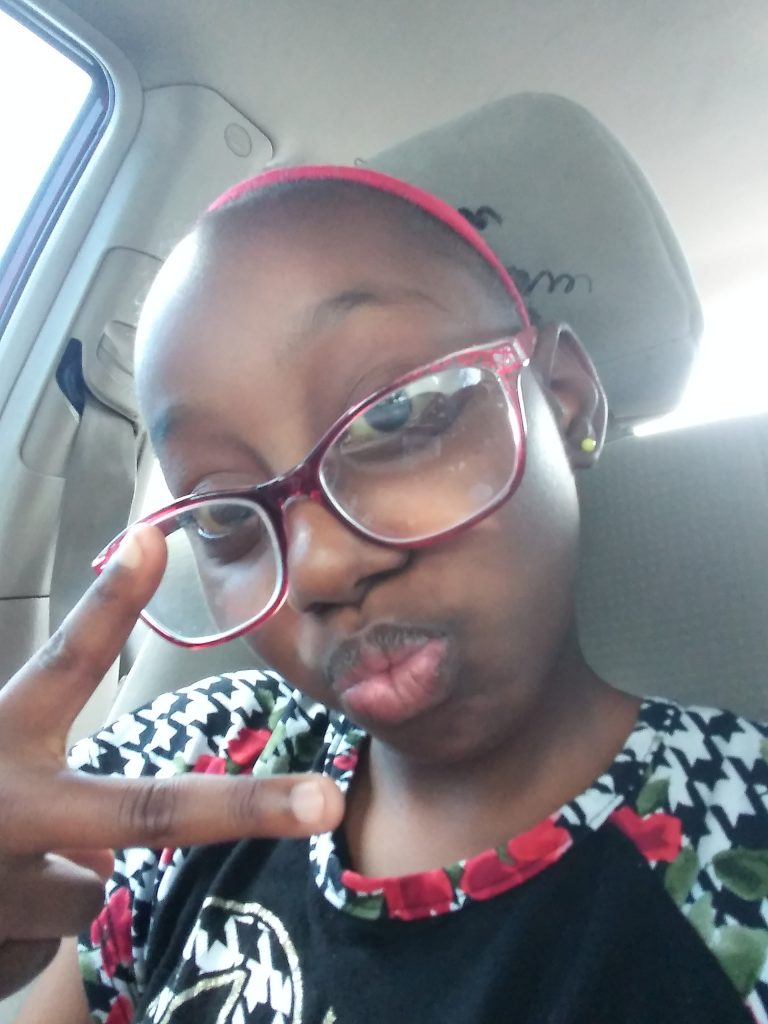 Terryana is 14 years old and she lives with sickle cell disease -SS. She enjoys spending time with her family and friends. Her smile lights up a room and she wants to help other children that fight sickle cell when she grows older.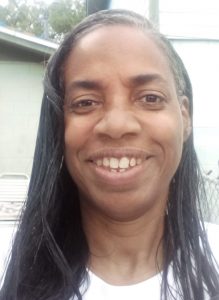 I was  born with sickle cell anemia- SS. When I was born the doctor told my mother  they have never seen this disease before and I wouldn't make it. I have proven them wrong! It was up to God, not them!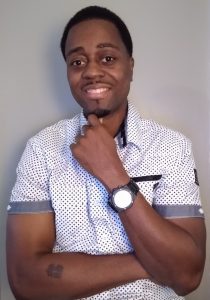 James is best known for his book titled Breaking Silence: Living With Sickle Cell Anemia. In 2013, he began advocating for sickle cell, since then he has been using his voice to make an impact to change the lives of others and raise awareness for sickle cell.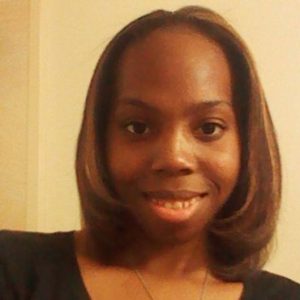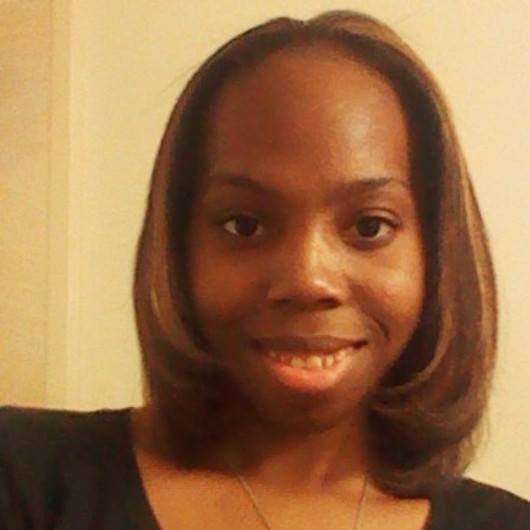 Dominque Goodson is a young Adult SC Alliance advisor, a Sickle Cell Warrior & a National Sickle Cell Advocate. Dominique is a dedicated sickle cell advocate who lives with sickle cell anemia.