Warrior Story of Hope - Cortney S.
Defining Strength, Inspiration & Hope!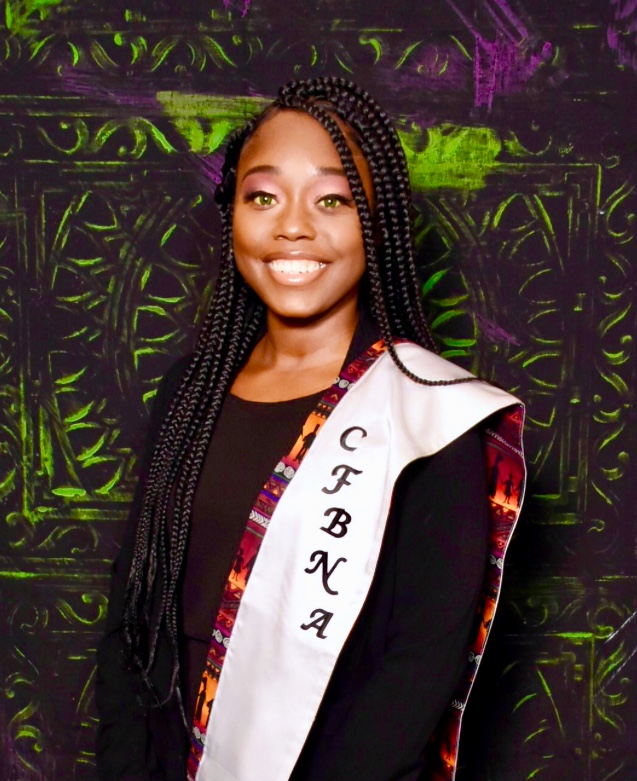 Cortney S. is a 26 year old Licensed Practical Nurse currently in the accelerated Program on track to get her RN this December of 2020. She is young and bright and despite her having the most severe form of sickle cell disease she has accomplished winning the Laura Hasty Perseverance award, the Making a Difference Award, She was nominated and snagged one of the Faces of Sickle Cell for the National Institute of Health, and she is apart of Phi Theta Kappa Honors with an above 3.0 GPA. She is a member of the Central Florida Black Nurses Association and was the recipient of the Eliza J. Kirby Scholarship award.
Cortney works closely with organizations such as Kids Conquering Sickle Cell Disease and the Sickle Cell Consortium as a volunteer and an advocate on behalf of sickle cell disease patients. She also works closely with Global Blood Therapeutics on projects to educate the world on sickle cell disease and share her story. Cortney Sanders is looking to continue her education by completing her BSN as well as ultimately becoming a Nurse Practitioner within the next couple of years.