Warrior Story of Hope- James G.
Defining Strength, Inspiration & Hope!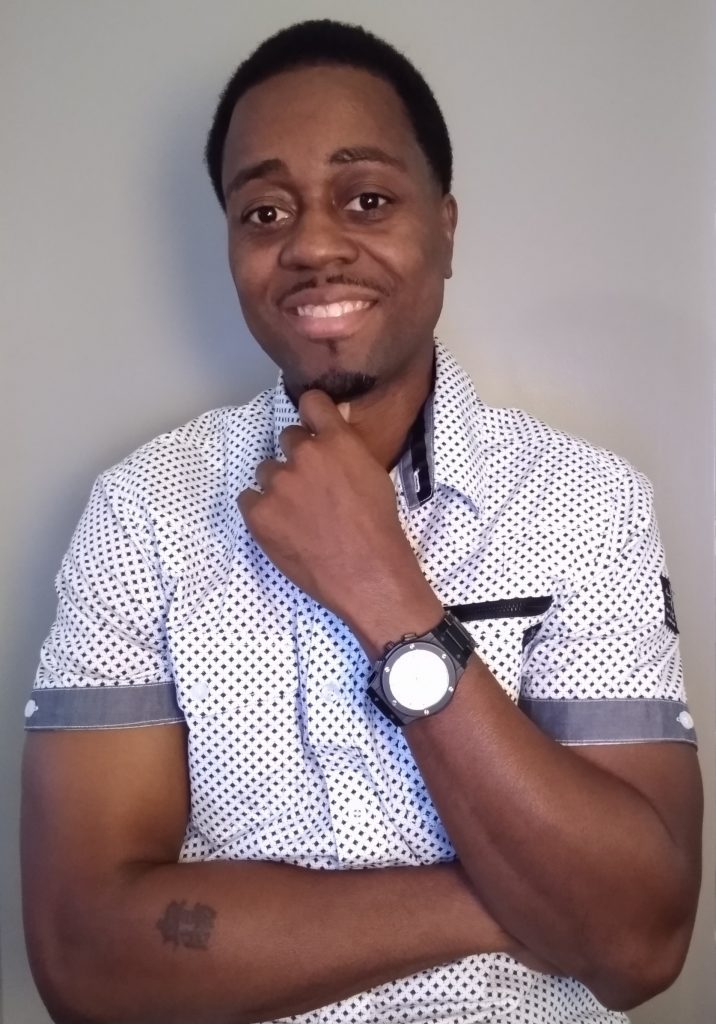 James is a writer, speaker, sickle cell advocate and a published author. He is best known for his book titled Breaking Silence: Living With Sickle Cell Anemia. In 2013, he began advocating for sickle cell, since then he has been using his voice to make an impact to change the lives of others and raise awareness for sickle cell.
James has spoken in rooms full of healthcare professionals, students, researchers, patients, and caregivers. He has also spoken at the University of Wisconsin-Madison, been featured on public access tv, in magazines, online in news articles, and other media outlets. He was born in Milwaukee Wisconsin and continues to pursue his goals and not let his health stop or define him. Currently James works in the medical field as a medical professional taking care of others.