Warrior Story of Hope - Joey Cash O.
Defining Strength & Hope!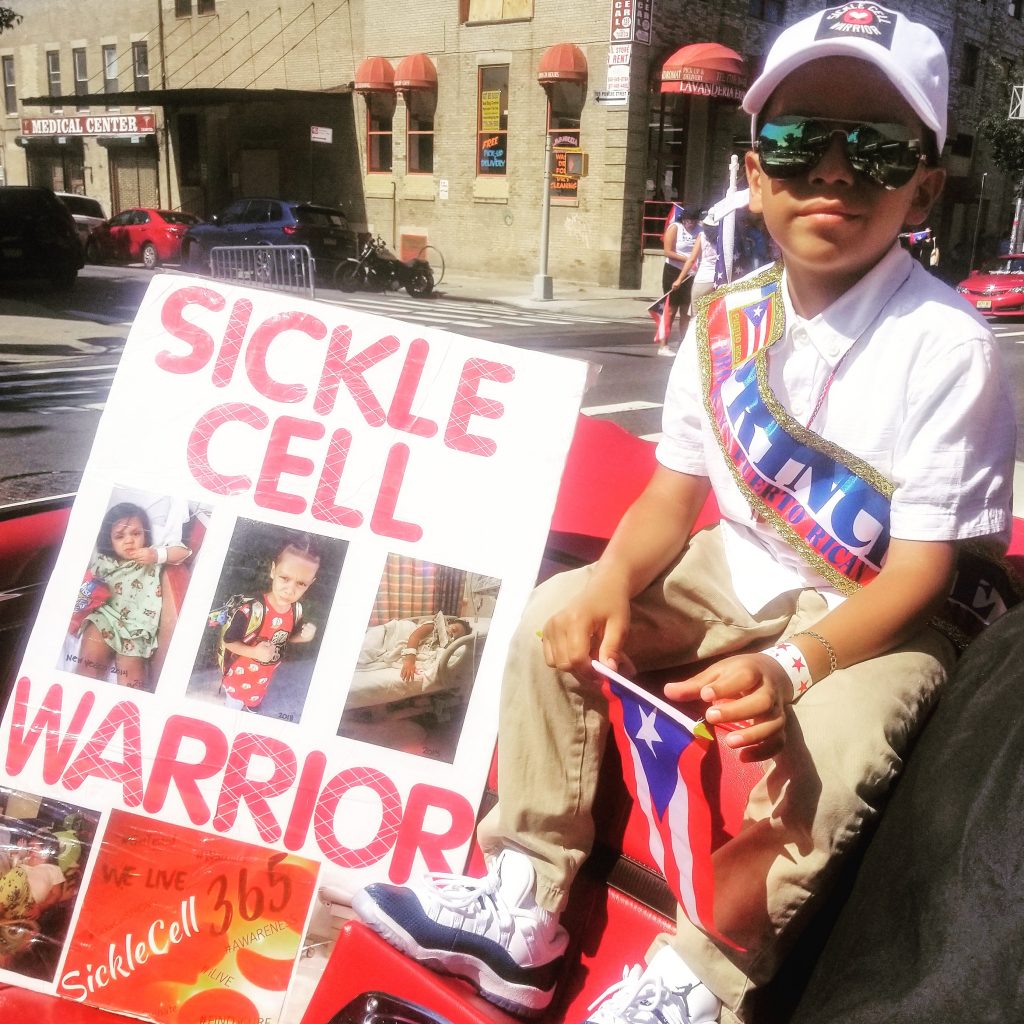 Our son Joey is an amazing fun spirited child that enjoys playing with his friends and siblings. Joey was with Sickle Cell Anemia. Since he was born I have been determined to educate myself and I am a community advocate for sickle cell disease.
Joey as had countless ER visits and many hospitalizations. He understands that he has a condition that causes various complications including severe pain. Joey also knows that it is important to go to many medical appointments. He fights sickle cell with determination! He is our warrior!
Some of  the accomplishments Joey has achieved is that he was in the Puerto Rican Day Parade in New York, bring  awareness to sickle cell disease. Our family was apart of the 2020 SPARK campaign with bluebird bio. Our Business goal is to one day open up a Natural and Organic Market that helps people suffering from a chronic illness or Diseases make healthier choices.
One of the greatest challenges our son has endured during treatment was not being able to run around and play with his friends. Joey's  siblings and as his parents, we help him get through it by giving him unconditional love and support. Joey inspires us all to be stronger, brave, aware and cautious.