Warrior Story of Hope - Patrick G.
Defining, Inspiration, & Hope!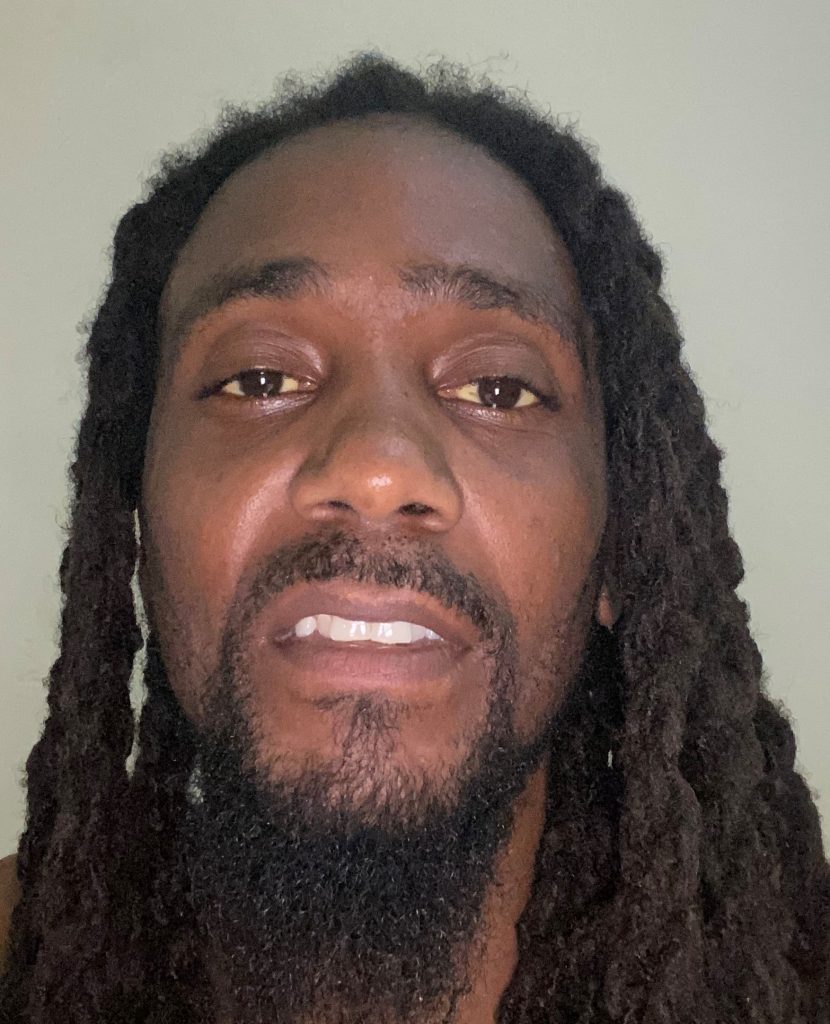 Patrick G. was born in Jamaica West Indies. He is 39 years old. Patrick has sickle cell disease. He has endured countless hospitalizations and he had a stroke when he was a young child.
The greatest challenge Patrick has endure living with sickle cell, was losing his sister that also had sickle cell disease. Patrick was very close to his sister because they supported each other through experiences. Patrick also has other siblings that battle sickle cell disease, so he is very protective of them. Patrick stated his support system consist of fellow warriors that help and encourage him.
Patrick enjoys traveling to Jamaica Westies Indies and cooking Jamaican recipes. Patrick is proud of his Jamaican culture. Patrick is also proud of trying to take a healthier approach to his health by cooking healthy meals and making smoothies for nourishment. Patrick is making a effort to take less medications and intake more herbs. Patrick stated, " I am trying to treat my body with more herbs, rather than medications. It has help me to have less hospital visits."
Patrick stated that the COVID 19 pandemic has changed his life because he has to wear mask everywhere and making appointments are sometimes difficult. He is also mindful of going shopping for groceries.
Patrick uses poetry to cope with sickle cell disease. He expressed that poetry helps him to write about his feelings, challenges and promote encouragement. Patrick has gotten the opportunity to share his poetry at events. Patrick hopes to continue sharing his poetry to inspire other warriors. Words of encouragement Patrick would like to share with fellow warriors are, "Find your strength because you are strong."