About Us.
We are Impacting Lives, Empowering Families & Giving Hope!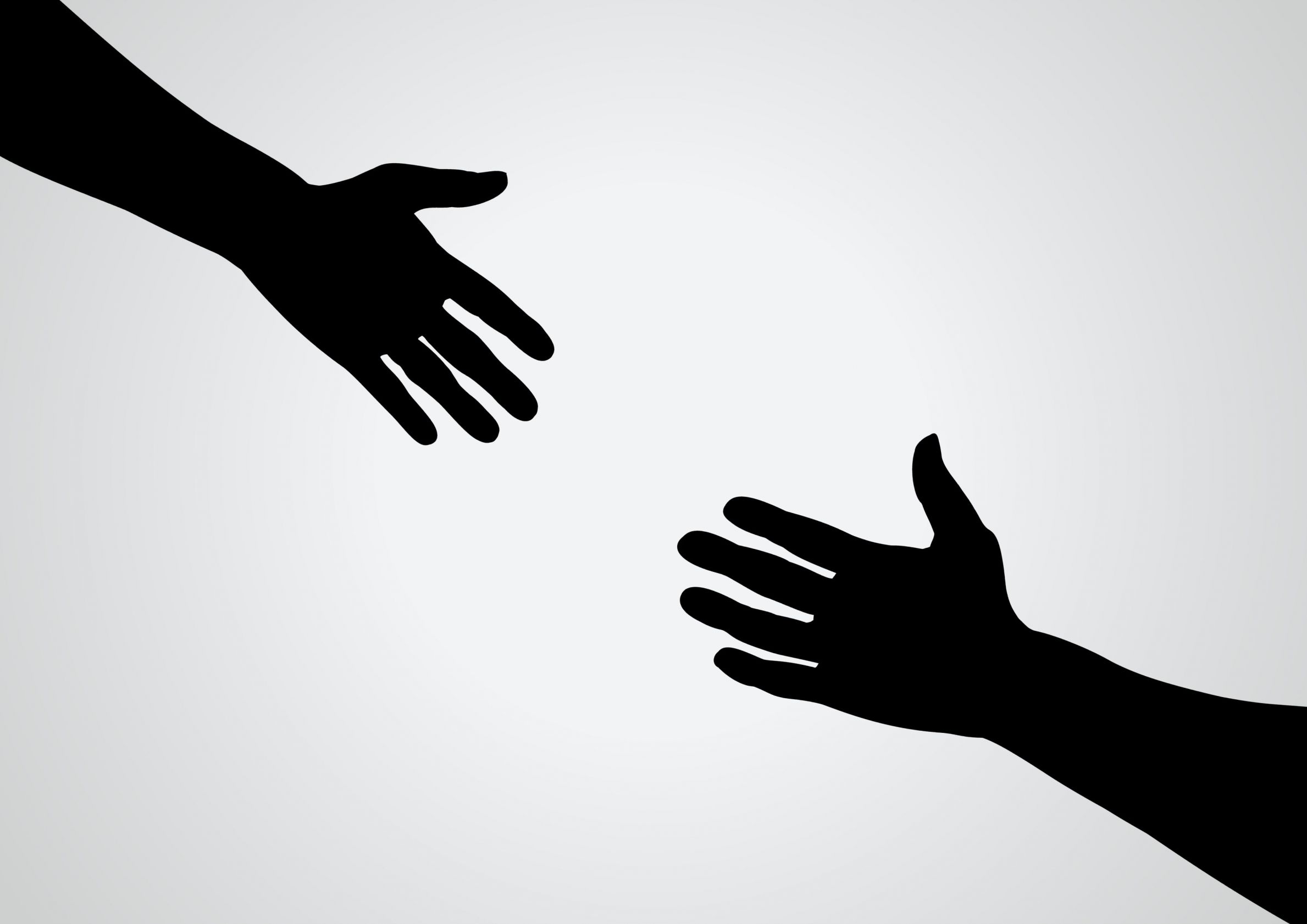 Our Mission
The Mission of Kids Conquering SCD Foundation, Inc.:
To dedicate with compassion to provide education, awareness, advocacy and outreach to improve the quality of life for individuals and families living with sickle cell disease and other hemoglobin disorders.
Our History
The grassroots of Kids Conquering Sickle Cell Disease Foundation started in 2004 as a support group at Arnold Palmer Children's Hospital established by our dedicated founder, Carla Lewis. To meet the growing demands of community, our foundation established as a nonprofit organization in October 2014.
In 2001 upon relocating to Orlando, Florida, Carla learned she was expecting a baby. Her family's hearts filled with joy as they prepared to welcome their newborn to the family. Two weeks after their son's birth they received newborn screening results with concerning presence of the sickle cell hemoglobin gene. Upon results of follow up tests, their son Shamar was diagnosis with sickle cell disease.
Carla had very little knowledge about sickle cell. She was determined to learn everything possible to assure the best quality care for their son. Without hesitation Carla looked for resources & families to learn about sickle cell. She realized health professionals & families lacked educational & supportive resources. Carla Lewis established a support group that planned educational fun events, hospital visits and provided awareness bridging a gap in the community.
Today Kids Conquering SCD Foundation, Inc. is an achieved vision to further provide education & needed services to children, families, & the community. Our organization is a officially established 501 c 3 non-profit organization. We exist so children & families that strive to fight challenges associated with this serious life threatening disease are empowered with hope, resources & support.
We join the fight against sickle cell and other hemoglobin disorders by assuring that children are not alone by providing hope & help to strive with our support.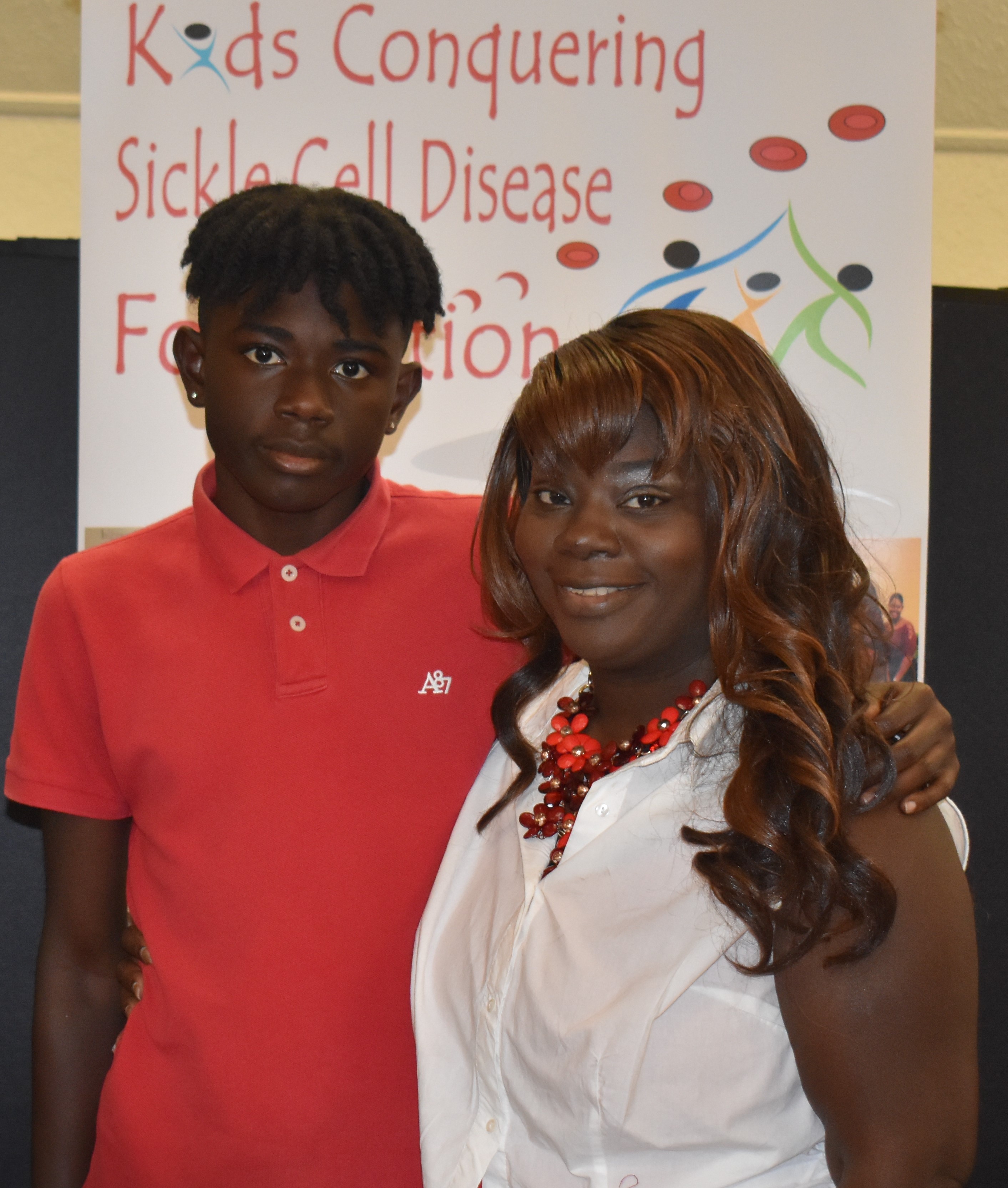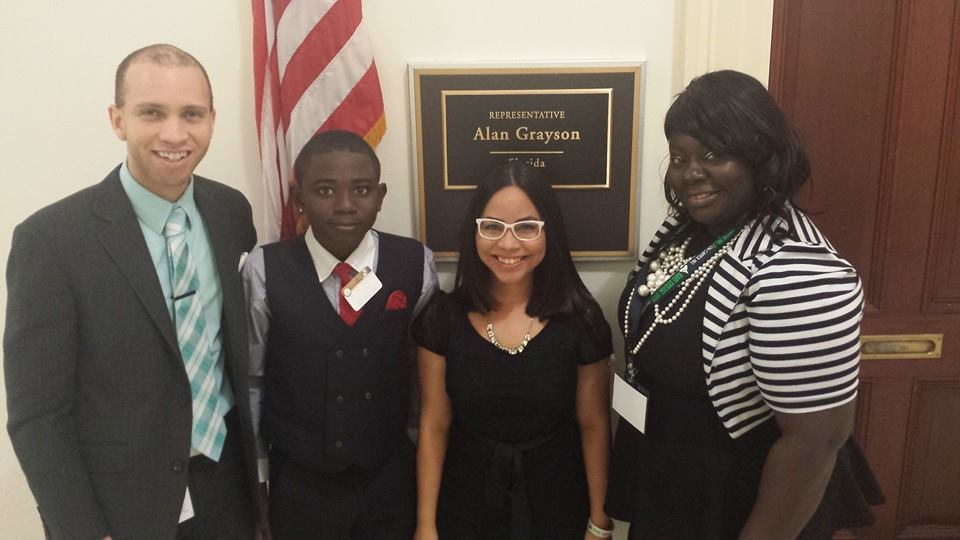 Our Board of Directors
Kids Conquering Sickle Cell Disease Foundation is honored to be governed by dedicated board of directors committed to make a difference to impact lives affected by sickle cell & related disorders.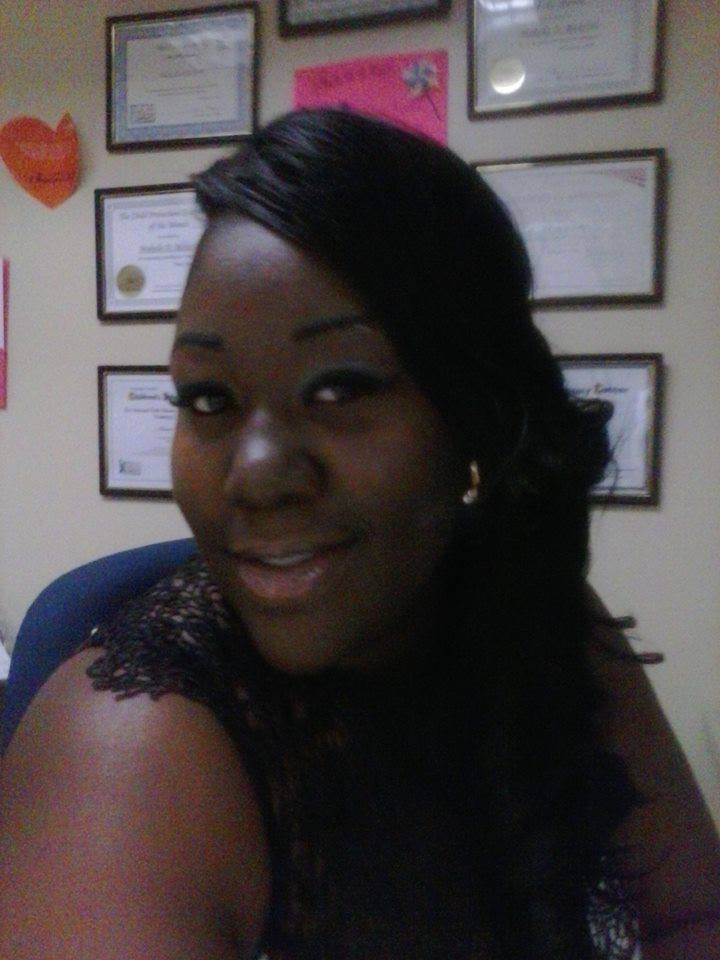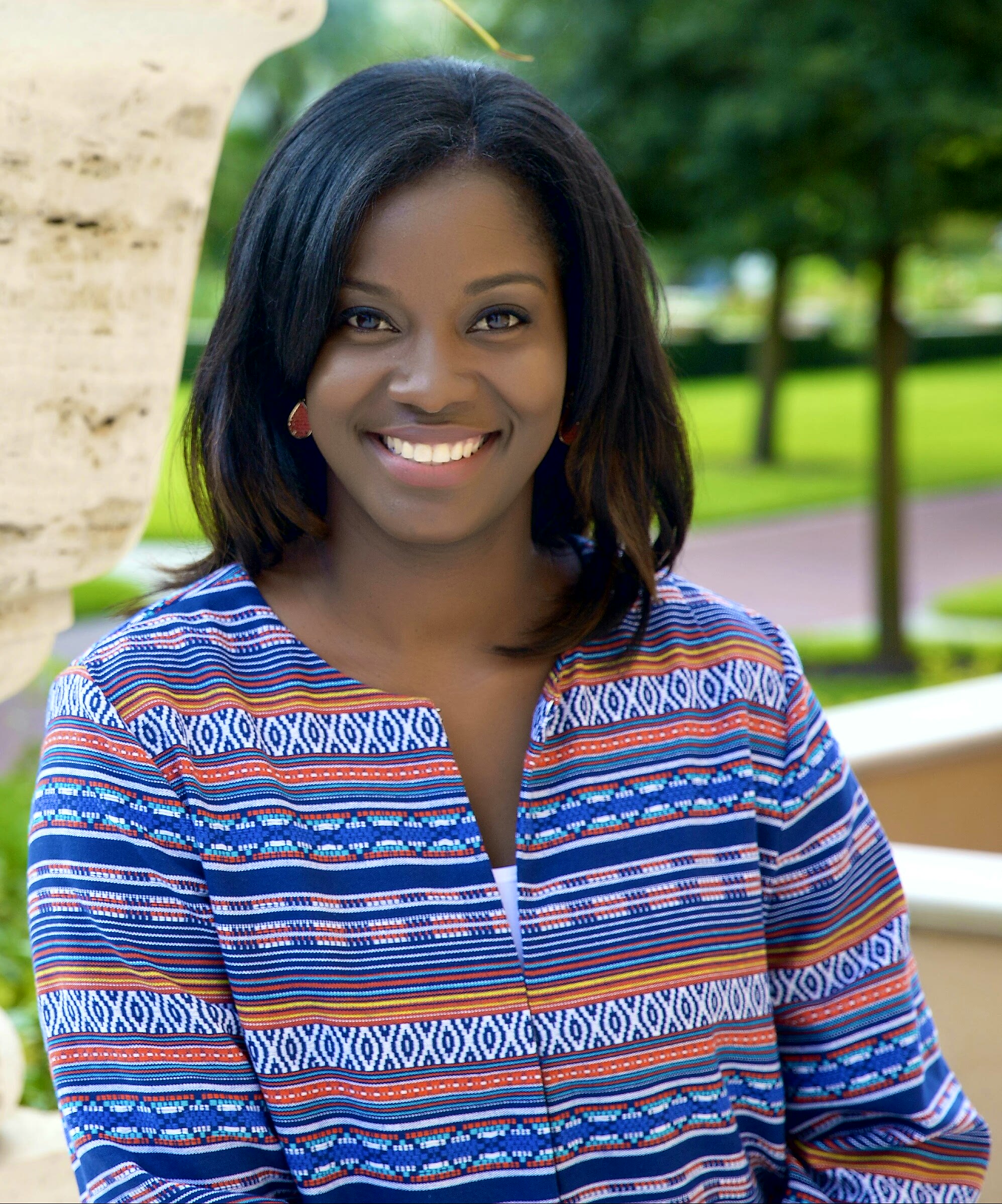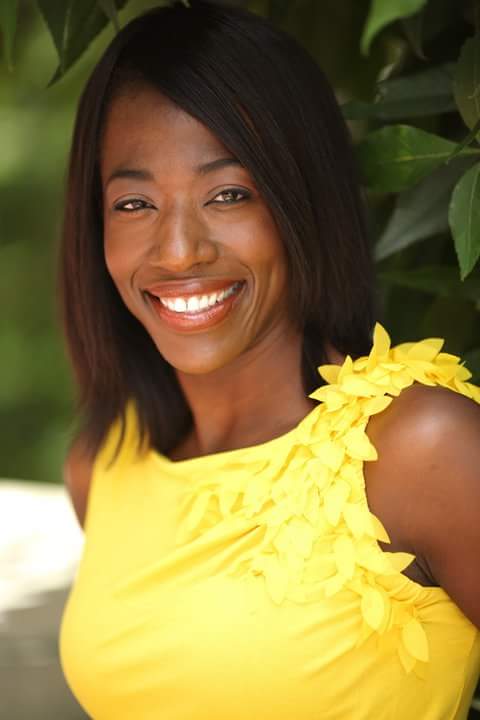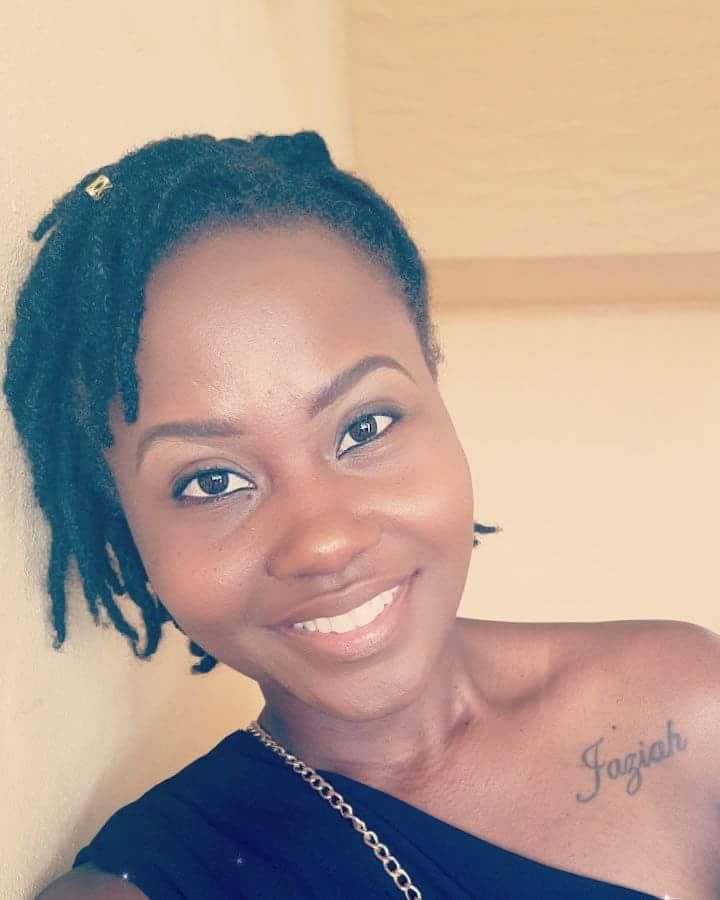 [/vc_section]